Agile Management
A project team is like an orchestra
it only plays as well as it is conducted. The introduction of new technologies and processes presents special challenges for every company: The most experienced and important employees are usually tied to their line responsibilities. And employees who are responsible for the operational implementation often do not know the strategic goals of the company or cross-departmental relationships that play an important role in the implementation of IT projects.
Comparus has experience and competence in highly complex IT projects. We have proven many times that we can successfully accomplish both manageable projects with small teams as well as programs on a scale of several hundred project employees, so that the goals associated with the assignment can be achieved.
The Project Management Office at Comparus includes all the tasks of a classic PMO: Targeted stakeholder management, solid project planning, establishing a project and work organisation, steering the project via effective project controlling and the consideration of auditing, compliance and supervisory requirements. In addition to the tasks of a classic PMO, Comparus also takes over tasks in the area of project communication as well as in project assistance.
PROJECT MANAGEMENT OFFICE
QUALITY MANAGEMENT
Quality management is a central task in technology renewal projects, ensuring that the newly introduced systems function reliably and deliver the expected results. With our proven quality management methods, we plan, ensure and control quality in complex migration projects.
AGILE TRANSFORMATION OF ORGANIZATION
Large IT projects often have a complexity that can no longer be successfully controlled using classic project management methods. Here, it is more effective to use agile project management methods. Organisations need to be prepared for the successful use of agile methods. Existing structures and behavior patterns have to be transferred to a new type of cooperation.
We have aggregated our experience and know-how in project management built up over many years into one product: the Project Management Environment (PMU). We regularly introduce the Project Management Environment (PMU) to companies so that our customers can manage their projects with a field-tested system.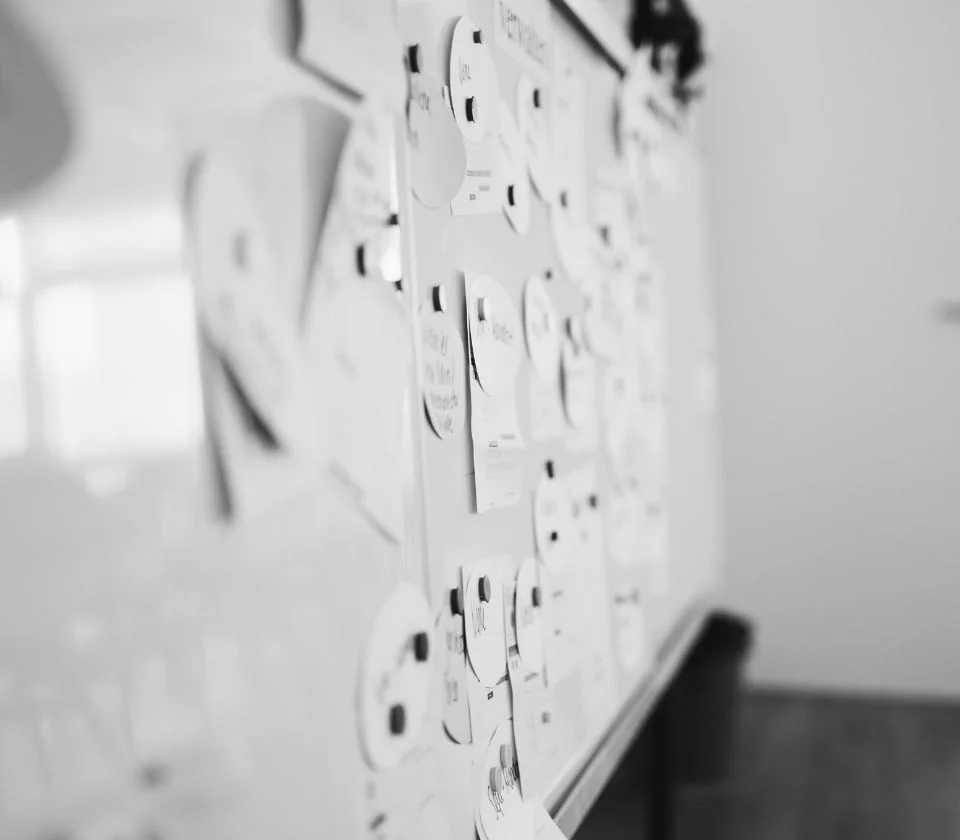 PROJECT MANAGEMENT ENVIRONMENT